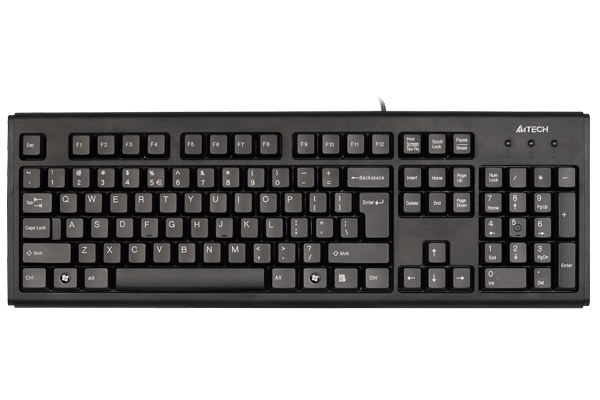 computer typing board
Keyboard or commonly known as typing board, is a computer input device that serves to enter data by typing the letters or numbers, or a specific symbol of a shortcut. When we talk about keyboard, it should be familiar about the name of QWERTY, which is the sequence of letters at the top of the keyboard since the letters on the keyboard are not arranged alphabetically. Along with the development of technology, keyboard has been created many type according to the needs.Various keyboard based connectors:
Serial keyboard, the keyboard uses DIN 5 male normally used on computers AT
PS / 2 keyboard, the keyboard is the most common at this time, because the keyboard is used for ATX computer.
Port PS / 2 keyboard is almost the same as the mouse port, so you must be careful when installing the keyboard connector. Usually port on the keyboard marked with the color purple and the mouse port is marked with green color.
Wireless Keyboard, a keyboard that does not use the cable instead of using such infrared, WIFI, or Bluetooth.
USB Keyboard, a keyboard with a USB port, since many users are using the laptop and the laptop has no PS / 2 port, the keyboard USB is often used by laptop users. Besides the USB connector ensures faster data transfer compared with other ports.
Keyword: definition, what is, type of, keyboard, computer